The Roving Designers
---
A Place-Based Design Collective
About US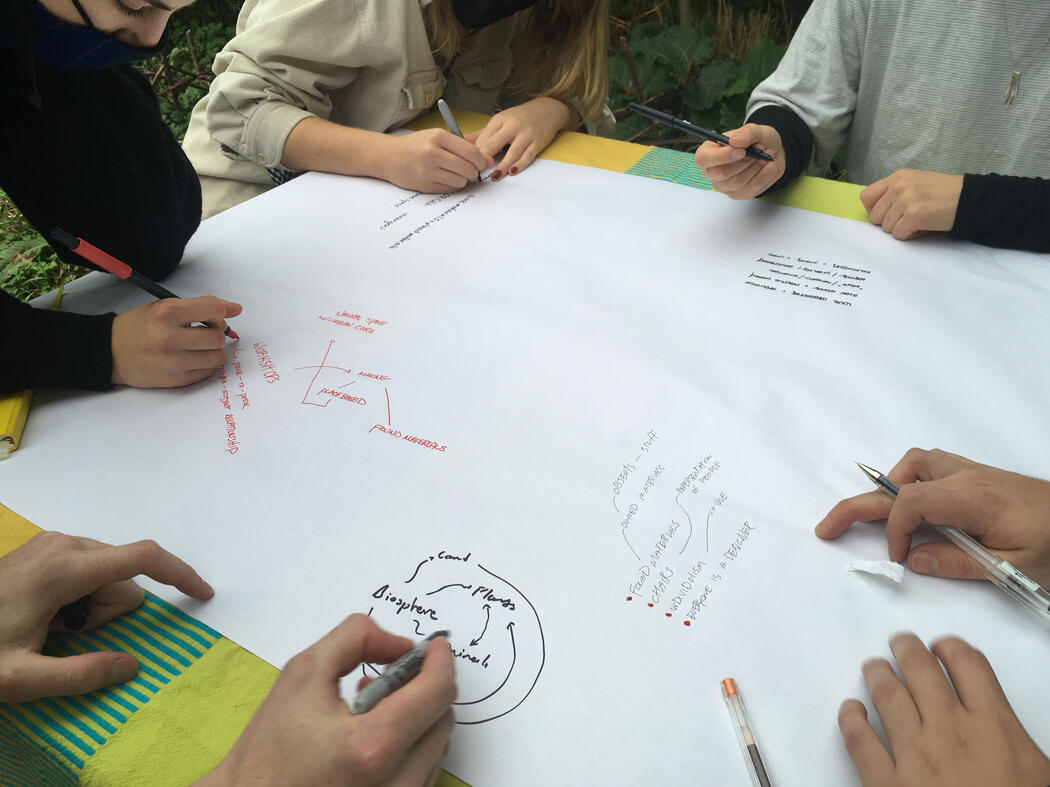 The Roving Designers is a design collective and micro studio created to foster co-design and co-creation in a sustainable, inclusive and decolonial manner. Its aim is to bring design work out of the confines of buildings and into parks, plazas, sidewalks, and anywhere else in nature or public space.

This studio/collective is a space that encourages decolonial design practices that care with and respond to local environments, communities, & contexts. We focus on practicing and sharing small & slow acts of design making that can lead to discussions and insights into larger systemic issues.

Currently we are working on both synchronous & asynchronous design workshops around the B.C. Lower Mainland area.

Interested in our work? Get in touch!
Workbooks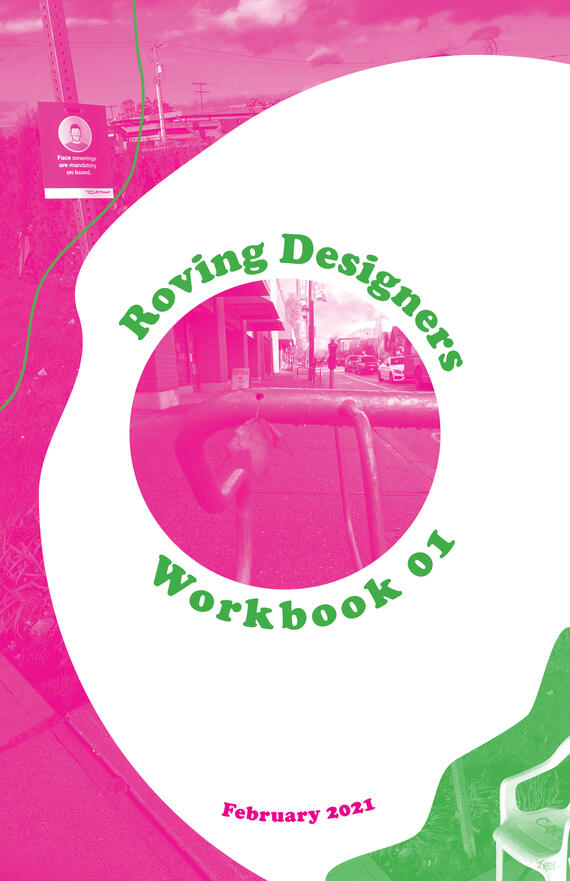 The Roving Designers first workbook is finally here! Containing eight activities from various collective members, this workbook is the perfect way to bring design thinking outside of the studio and into the outdoors.

Please download, share and use this workbook, and if you partake in any of the activities, please let us know!
Contact
Interested in collaborating with us, or commissioning a workshop? Please let us know!